Help in public schools
#Internship&Volunteering
We inaugurate the third edition of Share Your Language. International volunteer students collaborate in foreign language classes.

On Friday, September 20, the 28 selected students participated in the opening event at the City Government House together with the Ministry of Education and Innovation. The volunteers got to know each other and learned more about the City's education system and the operation of the program.
During the next month, international students will participate in the trainings and attend language classes in different public schools in the City.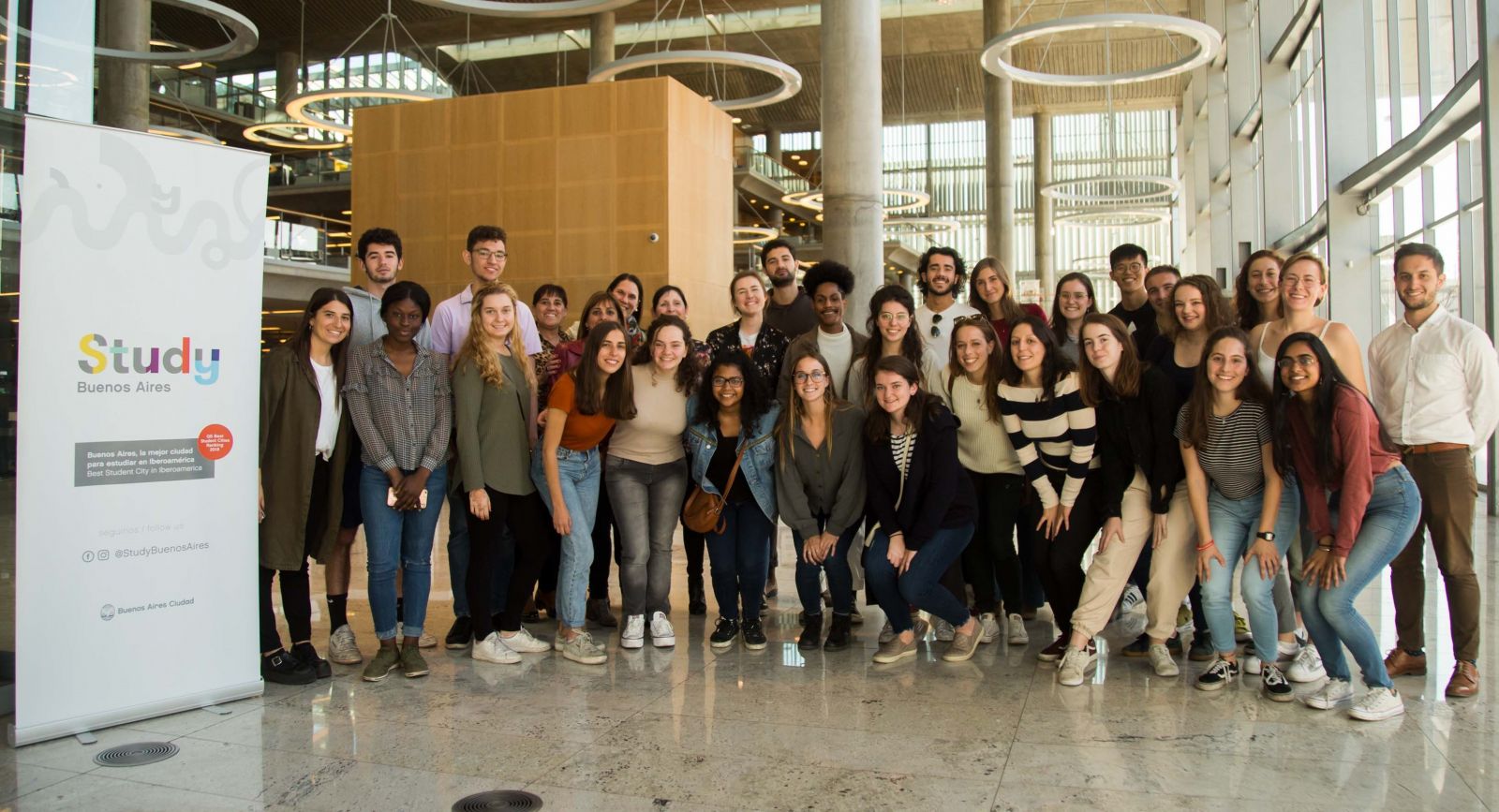 You may also be interested in
What to know before coming to study, her vision of the Buenos Aires attitude and travels through Argentina.