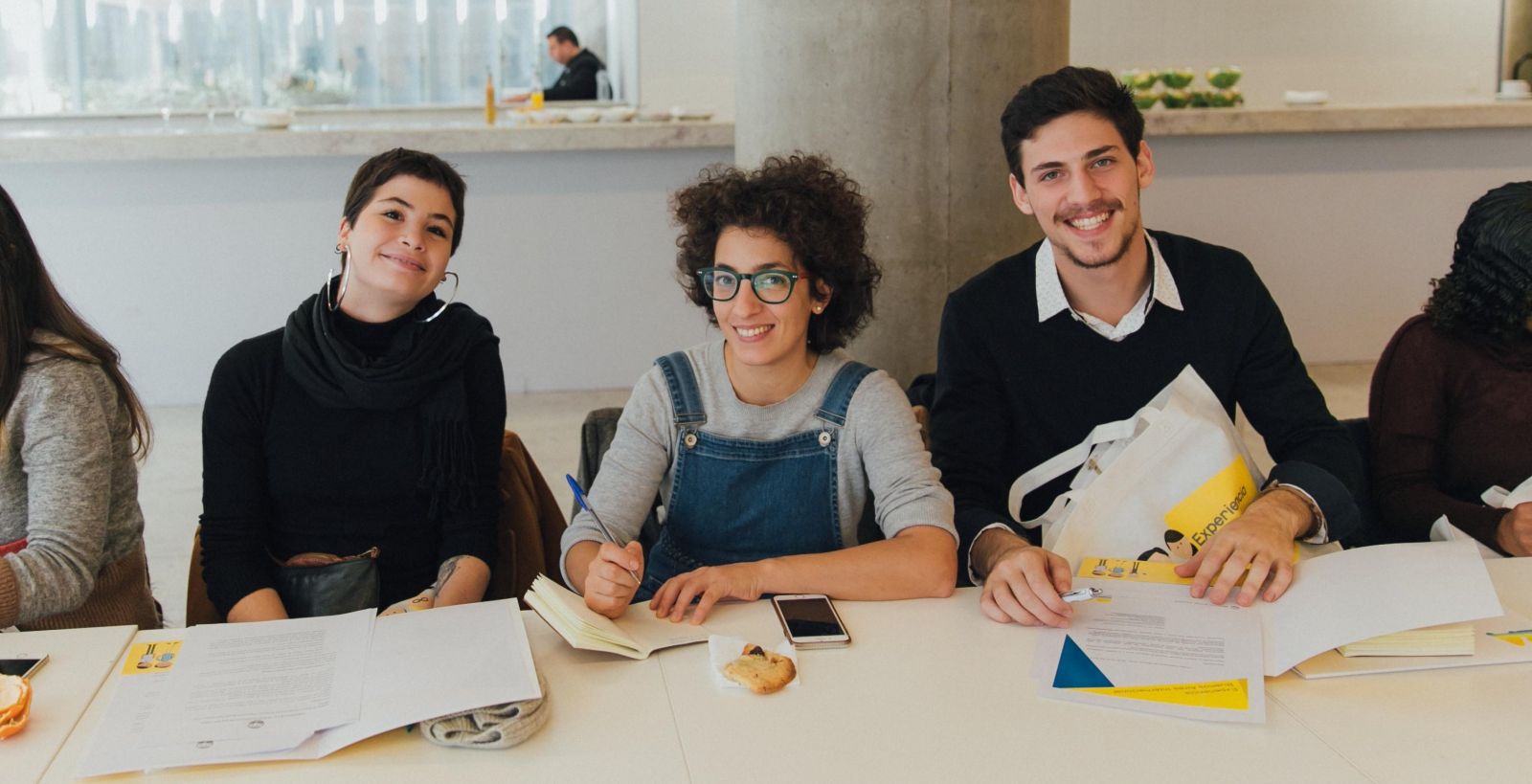 Experiencia Buenos Aires Internacional
If you are an international student in our city, you can join EBAI (Experiencia Buenos Aires Internacional, the program of unpaid professional practice of the City Government. For two months, during five hours a day, you will be part of a team in a Government area. This is the result of a recruitment process and several interviews to see which one matches better your skills and interests. You're right! You'll get to know, from within, the public management of Buenos Aires city. Besides, you'll have a mentor who will guide you in your daily tasks to enhance your talent and fully seize your experience in Buenos Aires.
An internship is the perfect opportunity for you to deepen all your academic knowledge. It is the ideal moment to put it into practice, and to strengthen your interests while you continue studying. An internship is a great step for your professional and personal growth, and an interesting point for your CV. It can be your first step into the world of work, and that is why it will help you decide how and what you want to do tomorrow. Besides, working in a foreign country is a very enriching experience for you and your colleagues. Do you dare to start your professional career? Find options in both the public and private sectors for your internship.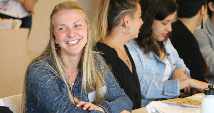 Public Sector
If you are an international student, you can join the Buenos Aires International Experience, the City Government's unpaid internship program. For a period of two months you will be part of a team in a government area. Yes, you will learn about the functioning of the public administration of Buenos Aires, and you will do it from the inside.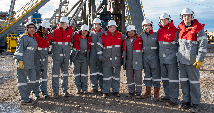 Private Sector
Pan American Energy, in alliance with other local companies such as Honeywell, Burgwardt, Supervielle and Sodexo, invites you to experience its 8-week program in Argentina. You will get to know first-hand the business context and the local economy through clear projects that will give you the opportunity to make a significant contribution to the company.